Site Navigation
Saltwater Fishing
Freshwater Fishing
Recreational Topics
Info & Online Shopping

Stainless Steel Products
Angler:
Marthinus Griessel & Jan Brink
Location:
Henties Bay, Namibia
Species:
Cob/Kabeljou and Steenbras
Weight:
Between 8 and 12 Kg's
Line:
Suffix and DoubleX
Hook:
Unknown
Bait:
Unknown
Weather:
Fair
Other Info:

Caught the Cob in the morning with high tide and the Steenbras with low tide.

RODS:GREMLIN'S;HMG(SL400/6) FOR THE COBS AND GREMLIN'S;HMG(SL400/4) FOR THE STEENBRAS.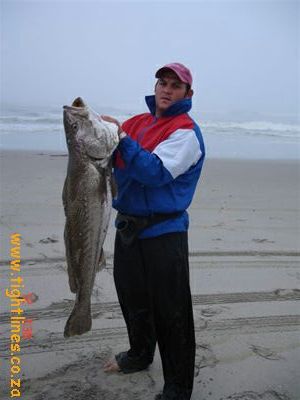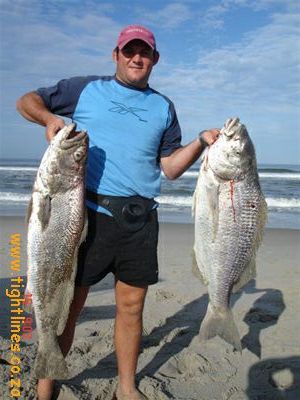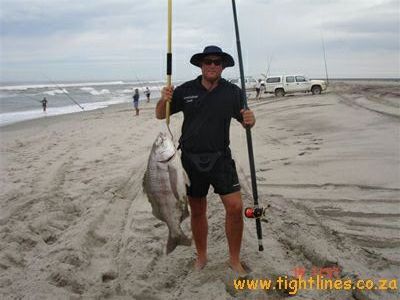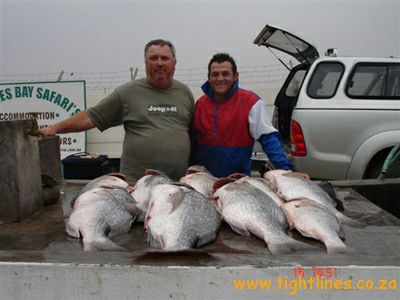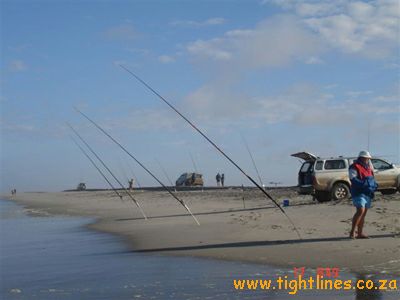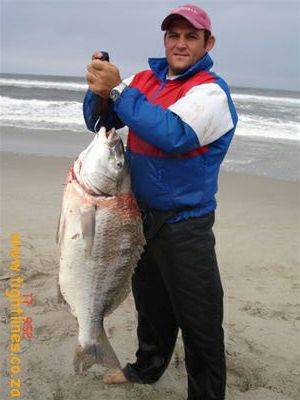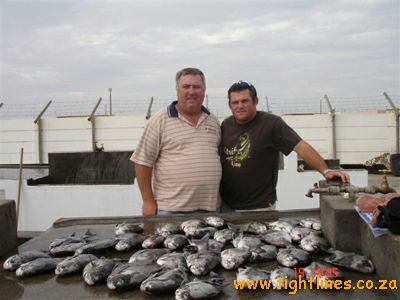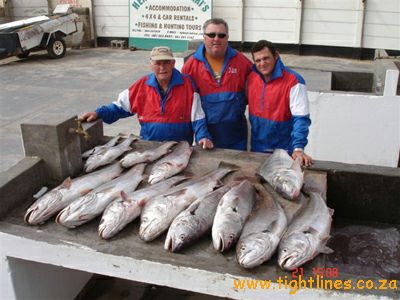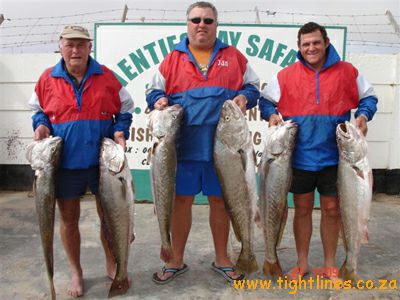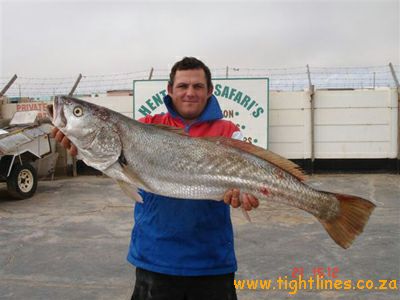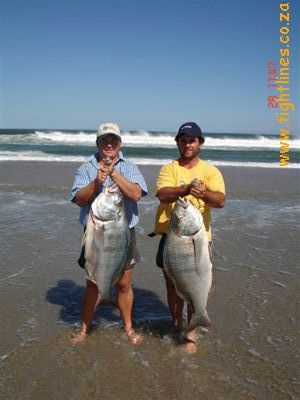 Advertise here...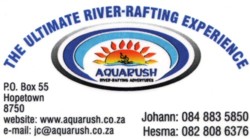 PLEASE KEEP OUR BEACHES CLEAN